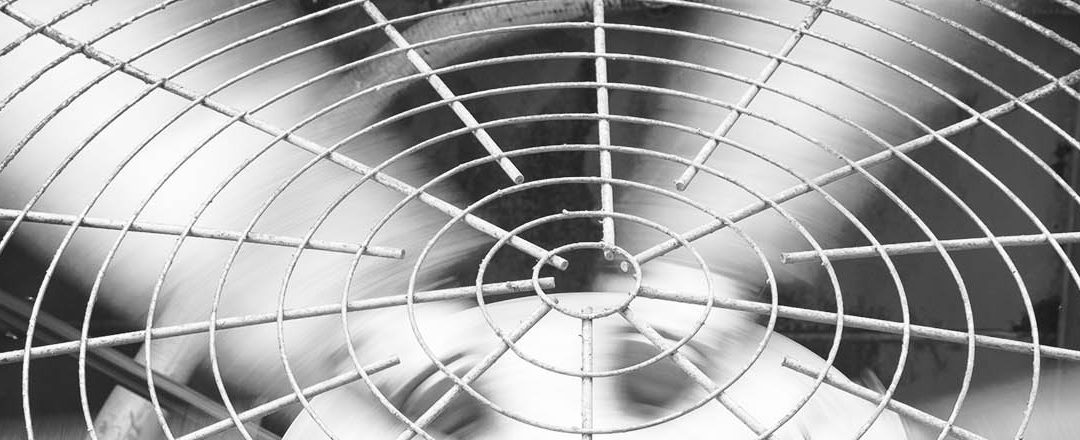 These projects will address key challenges in U.S. manufacturing proposed in partnership with companies and improve energy efficiency across the manufacturing industry through applied research and development of energy technologies.
The rapid growth in their use makes it urgent to limit the damage.
Extreme heat recently melted roads in the U.K.; hit a record-shattering 120°F in Chino, Calif.; and led to more than 70 deaths in Quebec. These cases illustrate a vexing paradox for scientists and policymakers: air conditioning keeps people cool and saves lives but is also one of the biggest contributors to global warming.
But there is growing concern that as other countries adopt America's love of air-conditioners, the electricity used to power them will overburden electrical grids and increase planet-warming emissions.
There's no single solution for climate change, but there is one that would be more effective than others. What do you think it is?
New efficiency regulations set to go into effect in less than one year
An exclusive interview with AHRI's Stephen Yurek
"But there's still a lot more work to do."
Associations, manufacturers, reclaimers hail international phasedown agreement