"7AC's technology is a breakthrough that can transform the HVAC industry. Systems with 7AC technology inside can provide superior indoor comfort and save up to 50% in HVAC energy consumption."
Our groundbreaking climate control technology reduces humidity and raises comfort at a breakthrough level of efficiency.
– Improves energy efficiency by up to 50% over AHRI 920's ISMRE standard
– Allows fully independent control of humidity and temperature to any setpoint
– Enables control of humidity and temperature in a single device
– Up to 33% reduction in refrigerant charge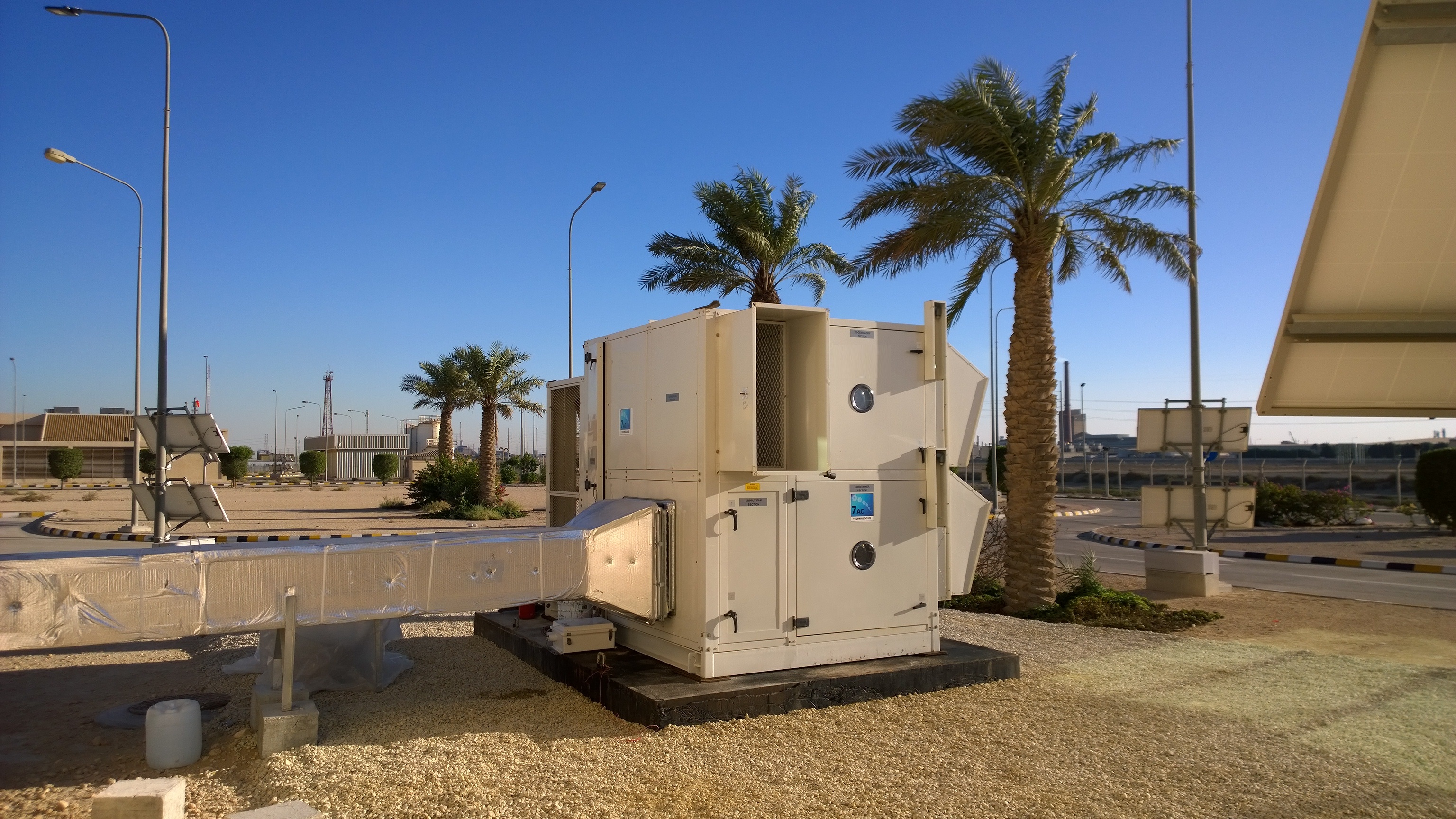 7AC Precision Cooling delivers air directly at exact conditions without wasted energy of recool or reheat.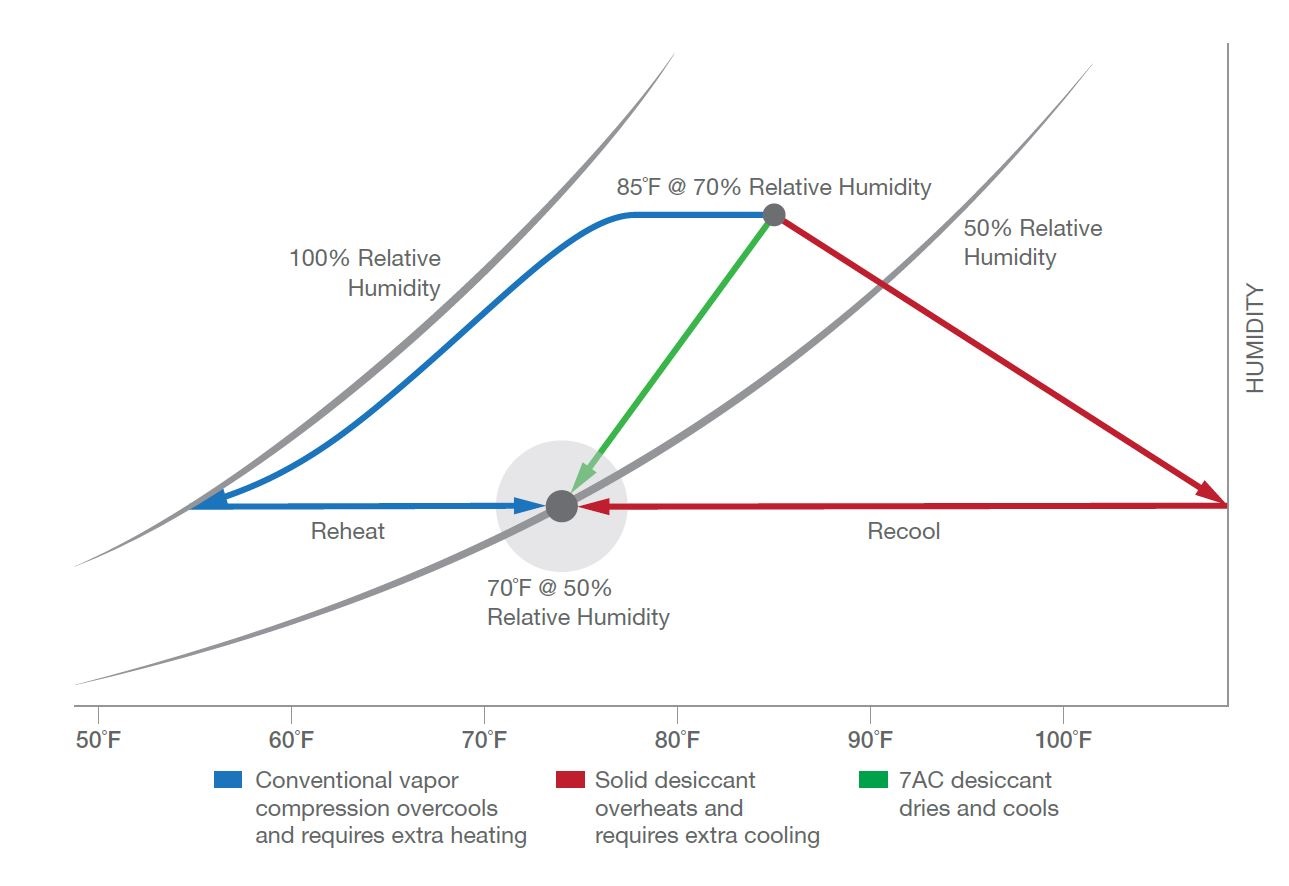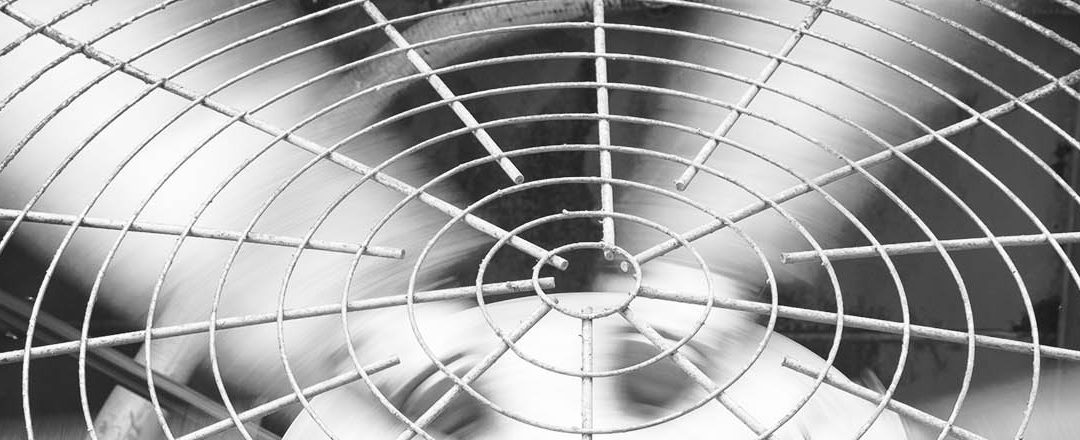 These projects will address key challenges in U.S. manufacturing proposed in partnership with companies and improve energy efficiency across the manufacturing industry through applied research and development of energy technologies.
With temperatures in Europe and everywhere else soaring, demand for air con is booming. The extra power demand may cause a vicious circle on warming.
A landmark report from the United Nations' scientific panel on climate change paints a far more dire picture of the immediate consequences of climate change than previously thought and says that avoiding the damage requires transforming the world economy at a speed and scale that has "no documented historic precedent."